English
Frost design is a small private company with a lot of heart in which we create beautiful functional crafts without compromising either quality or appearance. We use carefully chosen fabrics, yarns and details, We hope to share our passion for the thorough and genuine.
Here the functional meets with the beautiful!

Each product is unique and no one the same as another, so surely there's something for everyone here. Here you'll find hats, caps, dog collars and other goodies. We also knit and sew for special requirements
Welcome!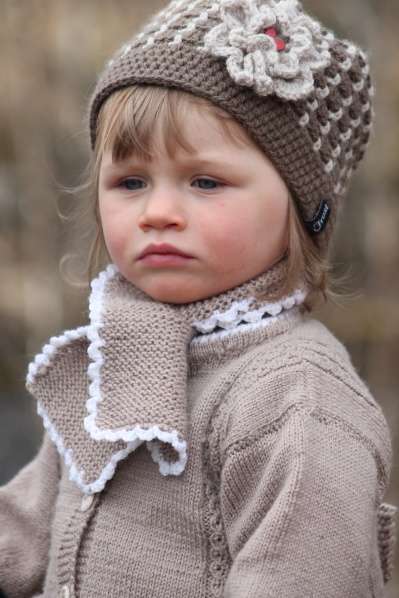 Swedish
Frost design är ett litet personligt företag med mycket hjärta där vi skapar vackra funktionella hantverk utan att kompromissa med varken kvaliteten eller utseendet. Med noga utvalda tyger, garner och detaljer så hoppas vi kunna dela med oss av vår passion för det gedigna och genuina. Hos oss möts det funktionella med det vackra.

Varje produkt är unik och ingen den andra lik, så säkert finns det något för alla här. Hos oss hittar du mössor, hundhalsband och annat smått och gott. Vid speciella önskemål stickar och syr vi även på beställning.
Välkomna hit!