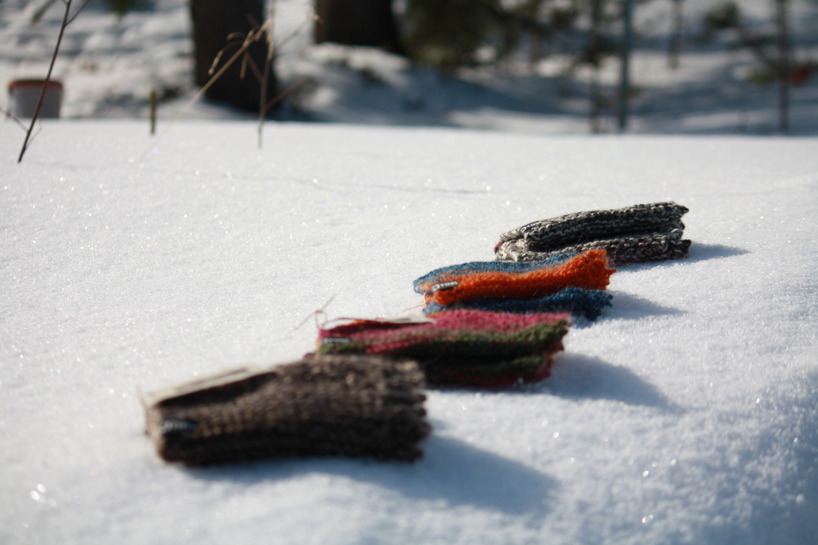 Welcome to our shop! Every week we add new products and follow trends and seasons in our manufacturing.
Do you miss anything, let us know!
Caps is where Frost desgin started.

We make hats in various models and shapes. It's fun with color and details and we let creativity get a lot of space!

As all our products are each unique and knitted with consideration. Our hats are stylish and functional!

We always make conscious choices in terms of the yarns we choose.
We also produce other functional garments such as wrist heaters to keep you warm and also functions as a stylish accessory.

Scarves, headbands and ponchos you will also find in our selection.
Peek into the store to see more!

We sew and knit also for your special case requirements. For an extra charge, we tailor to you and arrange those little extras that just you want.
All dogs need a collar, and no dog is the same as other. Our idea is that here, you find a collar with that little extra that suits your dog's personality. We produce collars in all sizes.

Dont miss our smart Candy pockets that keep your pockets clean! Is is a must have for every dog owner.

We are also developing a dog coat in softshell material where form and function are adapted to the dog's welfare.